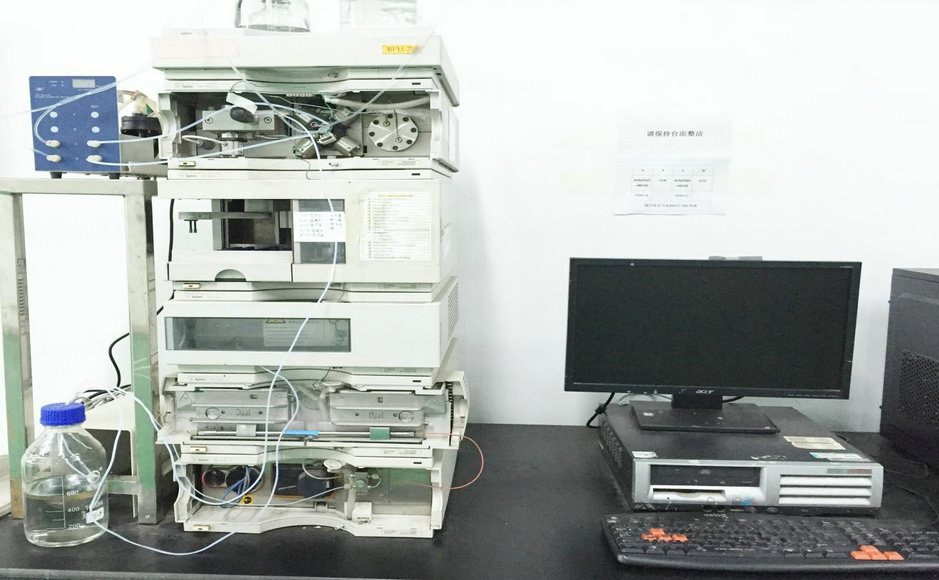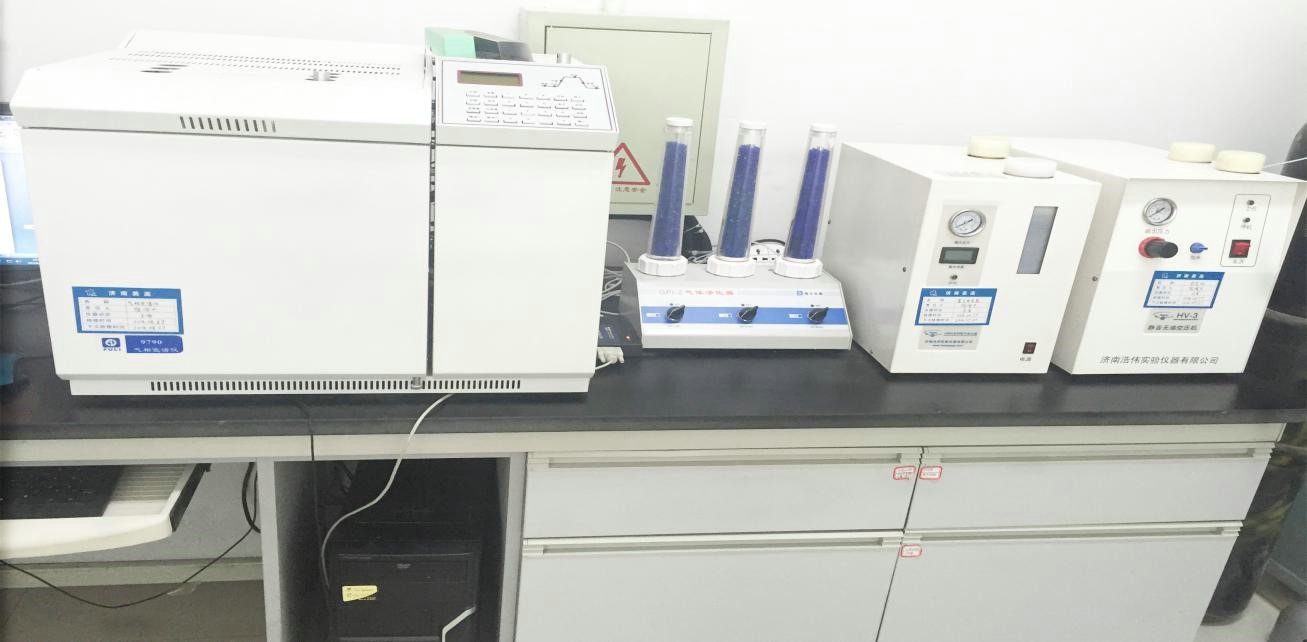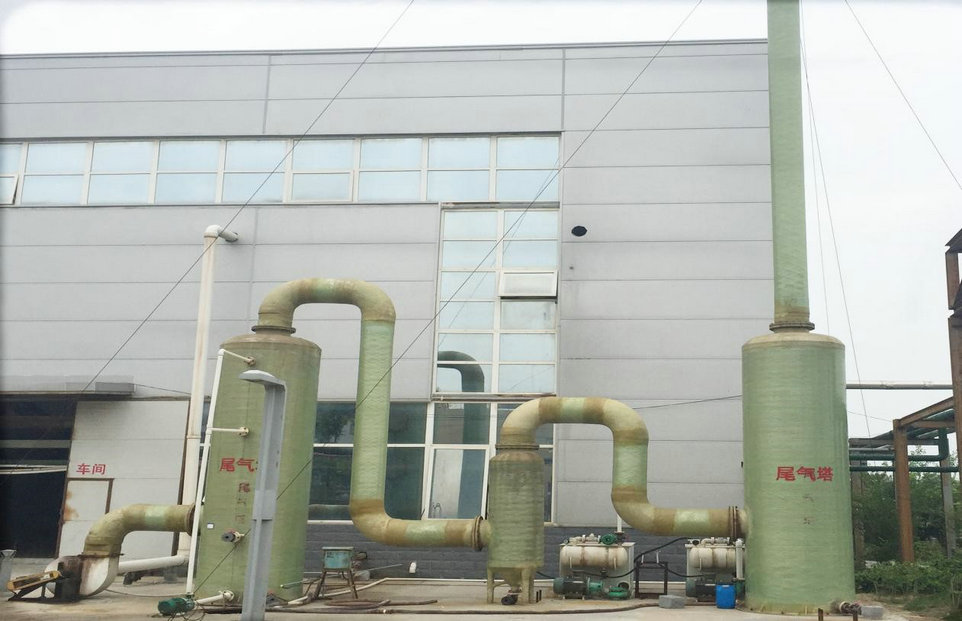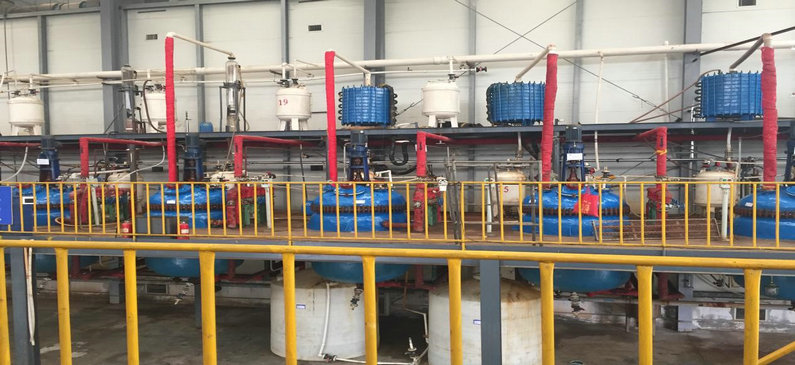 Jinan Meigao Biopharmatech Corporation. , located in Jinan New Material Science and Technology Industrial Park, focuses on the customer and the manufacture of multifunctional chemicals and advanced intermediates for pharmaceutical, agricultural and biopharmaceutical industry. The company has state of art manufacturing plants, and hydrogenation pilot plants. We apply GMP level manufacturing procedures to provide over 100 advanced intermediates and chemicals, ranging from kilogram to tons annually. Examples of our products include Bis(pinacolato) diboron,
Pinacone
, 2-isonitroacetophenone, 2-chloro-4-hydroxypyridine, 3-nitrpphenol, Dimethyl 5-nitroisophthalate,
Chloromethyl Pivalate
and Chloromethyl isobutyrate, [[4-Chloro-6-[(2,3-dimethylphenyl)amino]-2-pyrimidinyl]thio]acetic acid(
WY-14643
), and 1-(2-(4-(chloromethyl)phenoxy)ethyl)azepane hydrochloride, The company management team has many years of working experience at major pharmaceutical companies. The company has an R&D center with 70% of the staff holding Ph.D or MS degree. [Pragmatic Innovation, High-efficiency and Excellence" is our company credo. [High quality, customer satisification and Integrity" is our enterprise philosophy. The company is located in the north bank of [Yellow River" of Jinan, the capital of Shandong province, only 15 miles from Jinan West Railway Station and Jinan Yaoqiang International Airport. We would like to provide the best quality of products and services for your business.